Educating and empowering women to emerge from economic instability throughout the Washington region is the fuel behind the work, mission and existence of The SOFEI Group. And we are striving to transform the norms that can impede their pathway to economic independence.

Women who experience income deprivation are vulnerable to the cycle of poverty - especially single mothers that do not have access to resources that can change their economic stance for themselves and their families. This is why it is imperative to give women what they need to improve their earning power and potential.
Connect. Learn. Grow.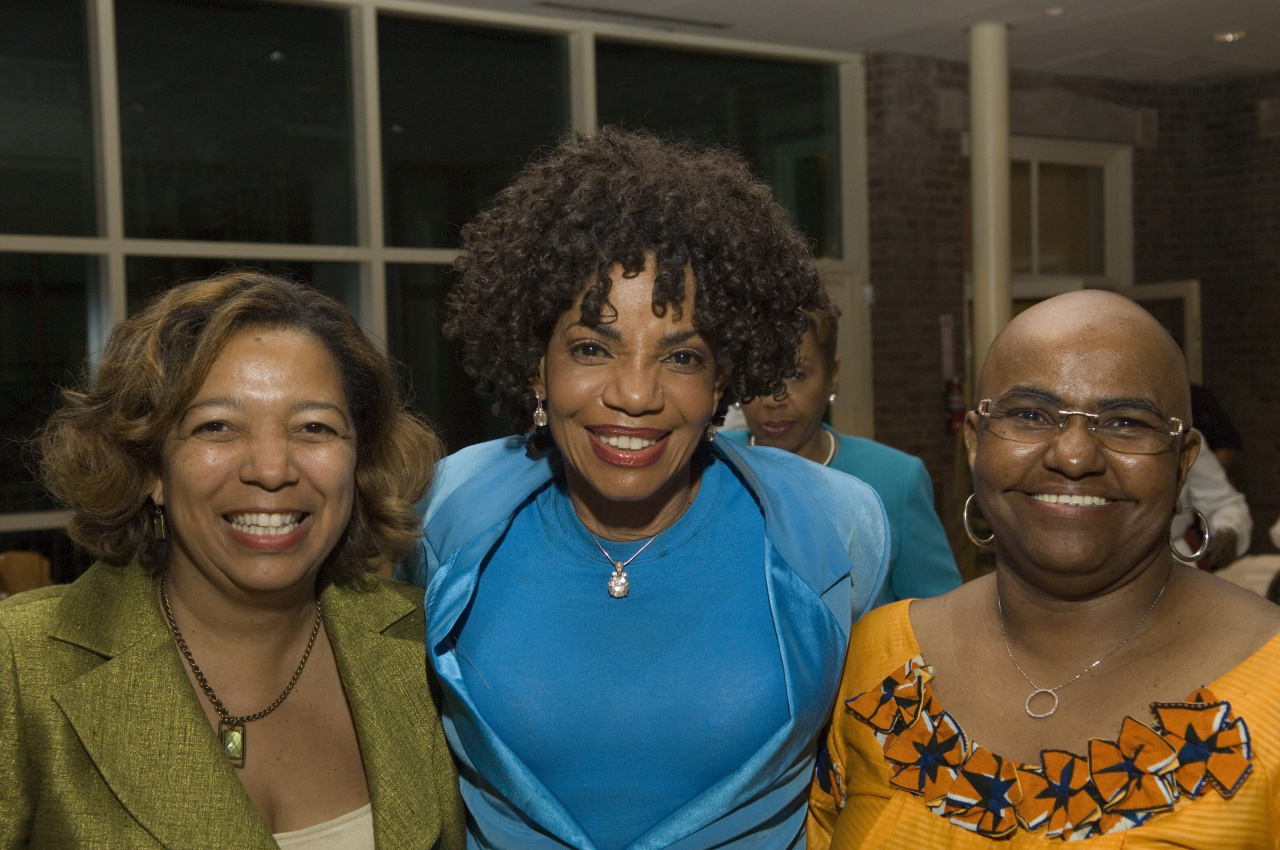 Network and connect with other women to share and gain access to resources to advance your business or career.
Professional, & Workforce Training
Career Assessments & Coaching
Employment Placement Assistance
Community & Networking Events
MOS Certification Training