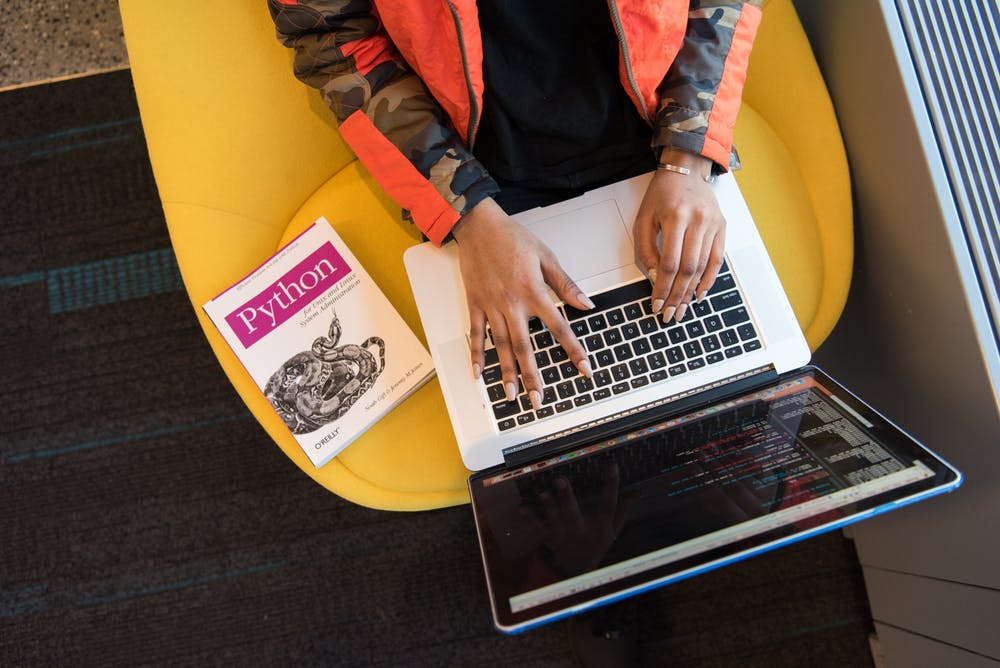 Professional Python Programming

Starts Anytime| Mark Trego | 40 Hours

Python programming is highly demanded skill in today's job market. You can do web development, data analytics, game development; even control robots! This course will get up to speed with the skills you need to succeed.

Register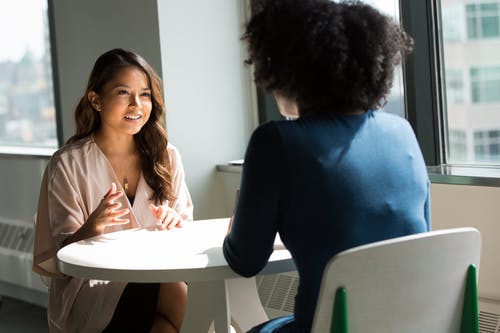 Technical Communication Techniques
Starts Anytime| Liz Herman | 6 Hours
According to The Project Management Institute, ineffective communication is impacting over half of every project. Gain the techniques to use technical writing best practices to manage projects in their respective work areas.
Register

Human Resources as a Strategic Partner
Starts Anytime | Dr. Katherine Pang | 30 Hours
Human resource departments and managers are charged with serving as a resource to help employees thrive within an organization. This online course will explore ways to operate with HR as a strategic partner.
Register